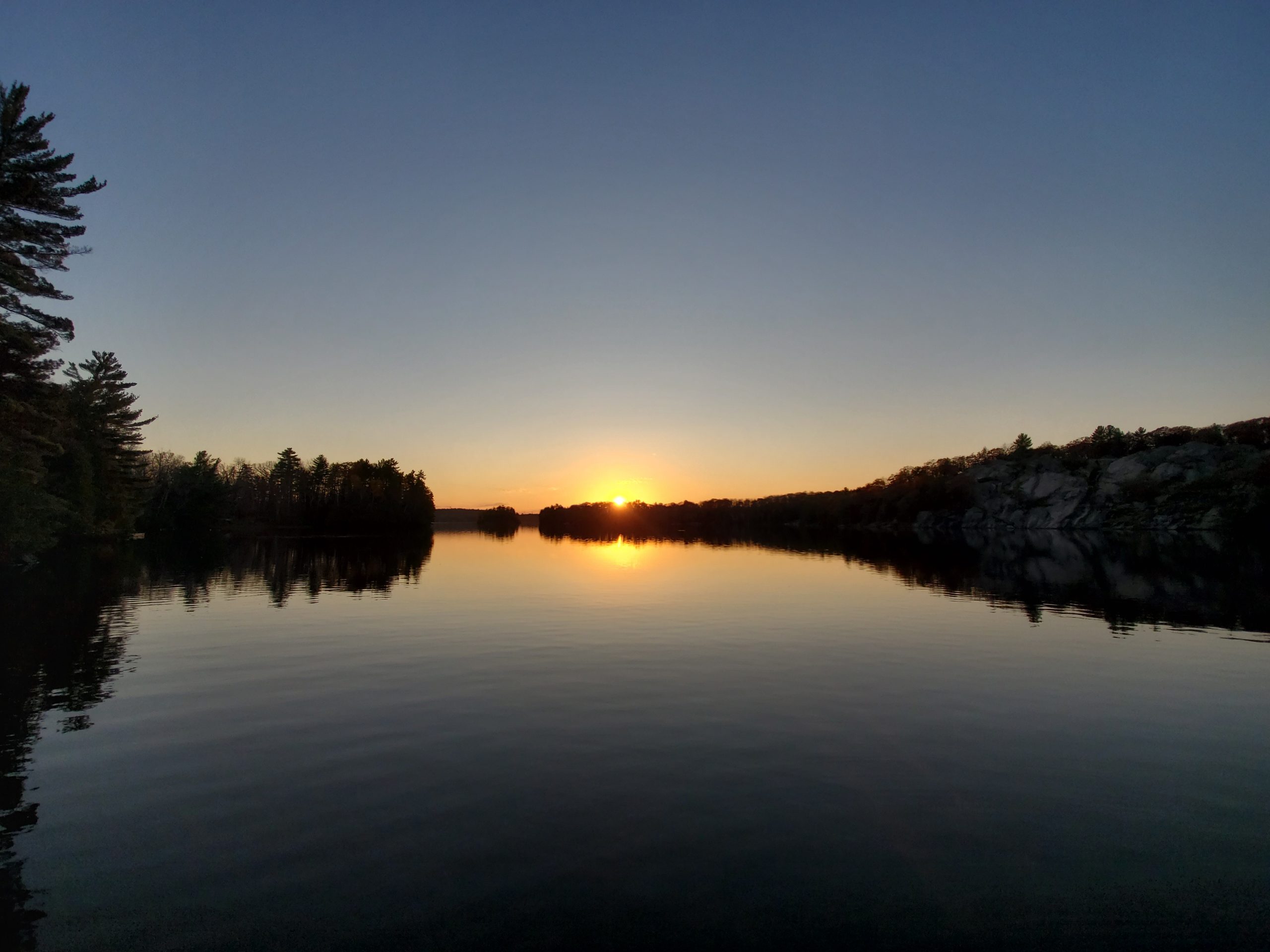 Creativity, consciousness and leadership:
Coronavirus and beyond
Dear readers and colleagues,
I hope this message finds you well in these difficult times. This issue was originally planned for May and was going to be themed around the intersection of creativity, consciousness and leadership. We are now aiming for a July/August multi-release issue that brings coronavirus into the equation.
So, I ask you, how do we 'do leadership' in a pandemic? How is humanity to adapt to this new post-normal, VUCA, wicked, and complex reality that we find ourselves in? Coronavirus is only the beginning of an increasing cascade of complex, interlocking, existential threats to life as we know it. Is this an evolutionary moment of punctuated equilibrium, where humanity as a whole evolves from the cocoon we are in? Will the imaginal cells unite and be heard, calling in a new way of being and relating? Or is this the beginning of the next dark ages?
Please send your submissions to eric@integralleadershipreview.com. General submission requirements can be found here. We will be accepting papers for the first release until July 15th, 2020, and August 15th for the second.
Many Blessings,
Eric & Natasha
About ILR
The Integral Leadership Review is the world's premier publication of integrated approaches to leading and leadership. It is a bridging publication that links authors and readers across cultures around the world. It serves leaders, professionals and academics engaged in the practice, development and theory of leadership. It bridges multiple perspectives by drawing on integral, transdisciplinary, complexity and developmental frameworks. These bridges are intended to assist all who read the Integral Leadership Review to develop and implement comprehensive shifts in strategies by providing lessons from experience, insights, and tools all can use in addressing the challenges facing the world. http://integralleadershipreview.com/
If you, your faculty, and students would like more information please contact:
Eric Reynolds, PhD — Executive Editor
Email: eric@integralleadershipreview.com
Integral Leadership Review: Vision and Mission
The Integral Leadership Review's vision is to make a substantive difference in creating self-sustaining and generative people, systems and earth through an integrative, developmental and transdisciplinary approach to leadership by serving as an integrating force among leaders, developers, theorists, students, consultants and coaches in all domains and cultures.
The mission of the Integral Leadership Review is to provide a forum for virtually all those exploring leadership practice, development and theory by engaging in integrative approaches to support effective leadership in pursuit of life enhancing and sustainable organizations and social processes. In pursuit of this mission we seek to attract those engaging in leadership roles, executive/business coaches, consultants, leadership development specialists and theorists. It is our mission to provide them with timely information and ideas that will support such leadership.
The content, format and structure of the Integral Leadership Review are guided by the idea of this being a publication that best serves the long term development of transdisciplinary, multi-methodological, developmental and integral leadership practice, development and theory. Wherever possible, all show up in the same documents and issues of the Integral Leadership Review.
In pursuit of our mission we seek to assure that:
The Integral Leadership Review functions as an effective "bridging publication". Our intention is to stimulate ideas and practice related to Integral Leadership while promoting the distribution of these and the learning gained from them as broadly as possible so that they can influence:
The design, implementation and evaluation of leadership components of development projects in all sectors on all continents.
The design, implementation and evaluation of Integral Leadership development programs in all sectors on all continents.
The development of academic theory and research to elaborate, refine and test integral approaches to leadership in all sectors on all continents.
Access to the materials in the Integral Leadership Review shall remain free of charges and open to all who are interested and may be used by them to contribute to the development of the life enhancing generativity of the world and its populations. Funding of this publication will be provided by individuals and institutions that share a commitment to the widest dissemination of the ideas presented in the Integral Leadership Review as is feasible.