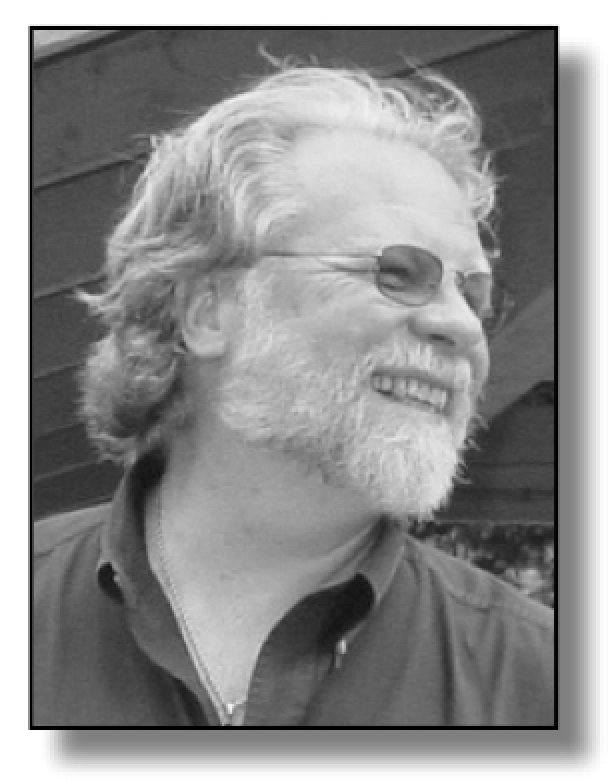 A UCC pastor and an Episcopal priest walk into an Irish pub…or into a trattoria…or into a fish-and-chips joint…we did all three and more actually, Tom Thresher and I did.  And even though we never got around to writing the rest of the joke, the humor was never lost on either of us.  Tom's book title, "Reverent Irreverence," captures the tone of nearly all of our conversations over the course of the eight or nine years that we got together to chat.
Tom died on July 9th and the world lost a rare individual.
Tom's curiosity was matched only by his humility—his groundedness. Tom had a courageous faith and a willingness to experiment, but with transparency and honesty.  Everyone knew he was only about two or three pages ahead of him in the book he was trying to bring to life. But what Tom also knew was that, no matter the outcome, everything was going to be just fine, even if the experiment didn't produce what he had hoped.  His gentle confidence in the overwhelming presence of Love in the world infused every one of his explorations and every one of our conversations.  His willingness to step out made joining him seem the most natural thing in the world.
Most would say that Tom's magnum opus was his experimental work into the creation and sustaining of a nascent "integral" or "evolving" church.  Tom set up programs at Suquamish UCC in Bainbridge, Washington, intended to serve as a conveyor belt for the evolution of consciousness.  Whether or not he was successful in creating an "integral church" is, perhaps, debatable.  There's no question that he gave it his very best.  What is also beyond question, and perhaps the still greater success, is that Tom held a deep respect for the perspectives and experiences of every one of the individuals that he served and guided toward more fulfilling lives. His enthusiasm for the promise of the future and his willingness to step out in faith toward that horizon were genuinely inspirational. The seeds of love-infused possibility that Tom planted so lightly and with such gentle humor are the legacy that I will treasure.
Tom contacted me years ago because he wanted to learn about integral theory, developmental schema and especially about the liturgical side of the Christian house. But I knew from the first time that we talked that we would be learning a great deal together and from each other.  Among the many things that I learned from Tom is to look for joy even in my grief at the loss of a good friend.  We miss you, Tom, as we smile through tears in gratitude for the life that you lived.
Fr. John Forman +
Rector, St. Elizabeth Episcopal Church, Burien, WA
Note: Tom published two books with Integral Publishers and was featured in 2010 in a column by Keith Bellamy in Integral Leadership Review (http://integralleadershipreview.com/12218-12218/). Tom was working on his third book at the time of his death. We will miss him. Our sympathies go out to his family and all who knew him.