Natasha Mantler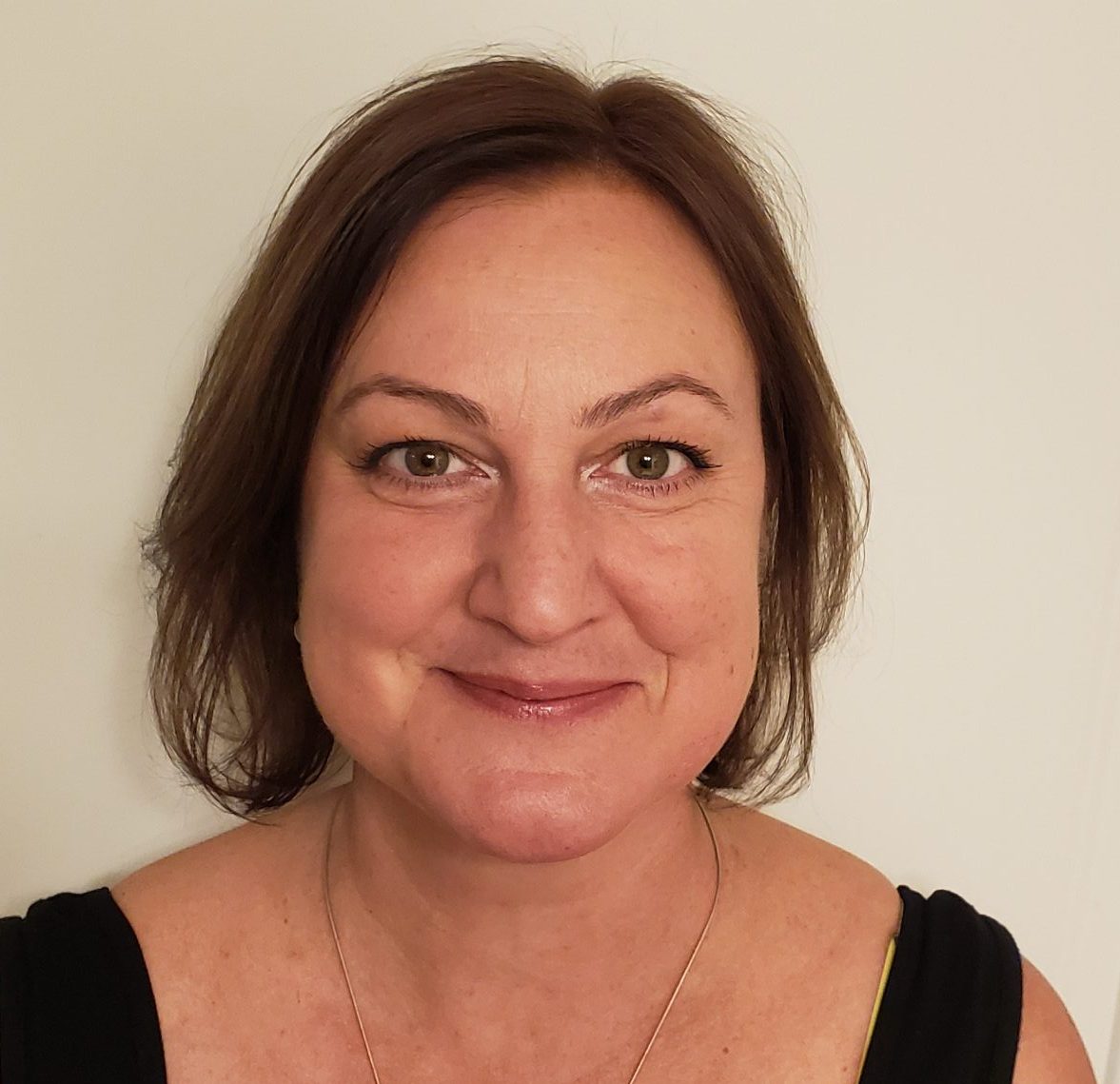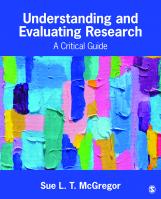 Understanding and Evaluating Research, written by Sue L. T. McGregor, and published by Sage, is a critical guide on how to become research literate. There are many textbooks available on how to do research oneself; however, far fewer on how to critique someone else's research. The textbook has 8 parts. Each chapter begins with learning objectives, critical review questions are distributed throughout, and each chapter ends with wrap-up summaries and review and discussion questions. Following this template encourages a deep understanding of evaluating research.
Part 1 defines research literacy and examines uncritical readings of research. Part 2 focuses on the philosophical and theoretical aspects of research, including research methodologies, conceptual frameworks, theories, and models. Part 3 speaks to orienting and supportive elements of research of a journal article, and peer-reviewed journals. Part 4 introduces research justifications, augmentation and rationales, including six ways to write introductions, and a rigorous literature review section. Part 5 focuses on research design and research methods, including designing qualitative, quantitative and mixed methods research. Part 6 spotlights reporting results and findings (prefaced with discussions of descriptive and inferential statistics), and part 7 finishes with discussion, conclusions, and recommendations. Parts 4 through 7 distinguish among conventions for qualitative, quantitative and mixed methods research and reporting protocols, a unique contribution of the book. Lastly, part 8 distinguishes the difference between argumentative essays and theoretical and conceptual papers.
Sue L. T. McGregor explains in the preface that although this is not meant to teach people about how to do one's own research, deeply understanding how to evaluate other people's research is integral to the process. This comprehensive book is sure to become a mainstay of any serious researchers' library. It is already one of mine!
About the Author
Natasha Mantler, PhD, earned her MBA from the University of Victoria and her coaching degree from Royal Roads University. She began her career in her family's real estate company, which incorporated a more teal-like structure, then becoming a sustainability analyst, before engaging in her doctoral research and championing women's authentic leadership development. She and her husband, Eric Reynolds PhD, divide their time between Toronto, Ontario and Rohnert Park, California.