Written by Brooke Linn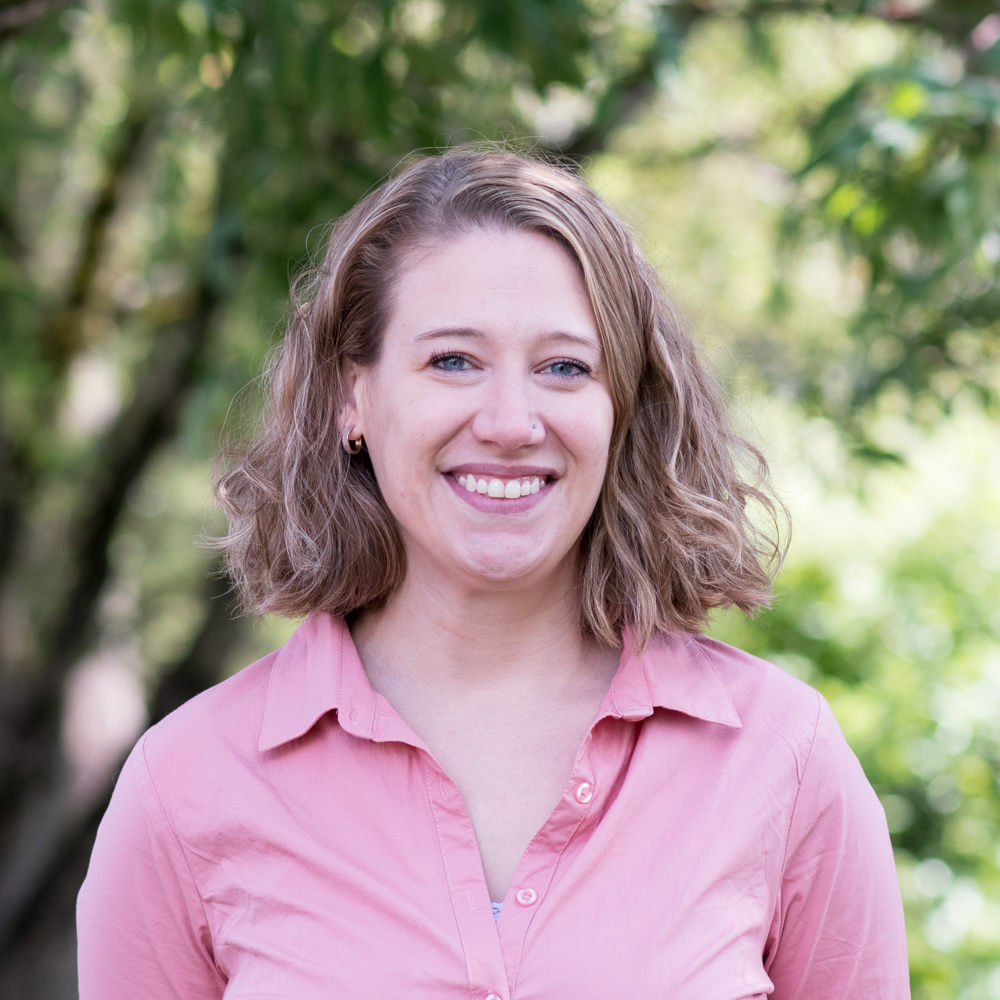 "An experience of patience or any other psychological resource is a state of mind, and enjoying it helps turn it into a positive trait embedded in your brain" (Hanson 20). This is the foundation of Rick Hanson's book titled Resilient, which is a timely resource for anyone looking to harness the power we have over our own brain and mental health.
The book is structured into four parts, each of these parts comprised of three chapters. In addition to easy to follow sections, every chapter concludes with a summary of key points. This book gets an A+ for readability, with the added bonus of engaging and entertaining content. Speckled throughout the book's chapters are engaging stories, personal anecdotes and plentiful metaphors that help frame the material. Similar to other self-help books Resilience also offers exercises to practice the tools presented.
Part one focuses on recognizing what is true. Compassion, mindfulness, and learning make up this initial section of the book. Part two discusses resourcing ourselves and goes over grit, gratitude and confidence. Part three focuses on regulating our thoughts, feelings and actions and presents the themes of calm, motivation and intimacy. Part four outlines the ideas of relating skillfully to others and to the wider world, beginning with courage- particularly as it relates to courage in communication with others- as well as aspiration and, finally, generosity.
A core concept in the book, denoted by the acronym HEAL, is introduced in the third chapter and is recommended throughout the book's themes. Having a good experience, enriching it, absorbing it and linking the experience make up the steps of HEAL. Linking, while optional, can be helpful in replacing painful psychological material and involves holding two things in your awareness at the same time to influence the reconsolidation of painful material. Overall, the author artfully lays out neurological and psychology constructs in easy to understand terms, helping the reader understand the author's theory that brain retraining is at the heart of resilience. The author poses that the basis of true resilience is turning your thoughts and feelings into lasting inner strengths like compassion and courage. If continually practiced, the tools given have the potential to build resilience. Rick Hanson's Resilience is ultimately both thought provoking and if practiced diligently- a potentially life changing read. And, what is more, resilience is an aptitude that holds a ripple effect in that it "gives you more that you can give to others, and then they have more to give to you, in a beautiful upward spiral" (Hanson 257).  
---
Brooke Linn, PhD is a health systems professional, facilitator and author in the Portland metropolitan area. Dr. Linn brings a 15+ year background in human, organizational and community development with a focus on healthcare administration, education, and leadership. She works with a variety of healthcare and social service organizations, and focuses her work on health systems design and making whole health care available to vulnerable and other safety net populations through integrated networks, collaborative programs, partnerships and coalitions, and comprehensive services.