Marilyn Hamilton
With this second wave of the Integral Leadership Review – Canada (ILR – C) issue, I imagine, the Rideau Canal lock system symbolizing the environment where our authors interact with the leaders and leadership insights that they have contributed to this special Canada issue.
In the heart of Ottawa, Canada's national capital, the Rideau Canal provides year round service and engagement to Canadian citizens and society[i].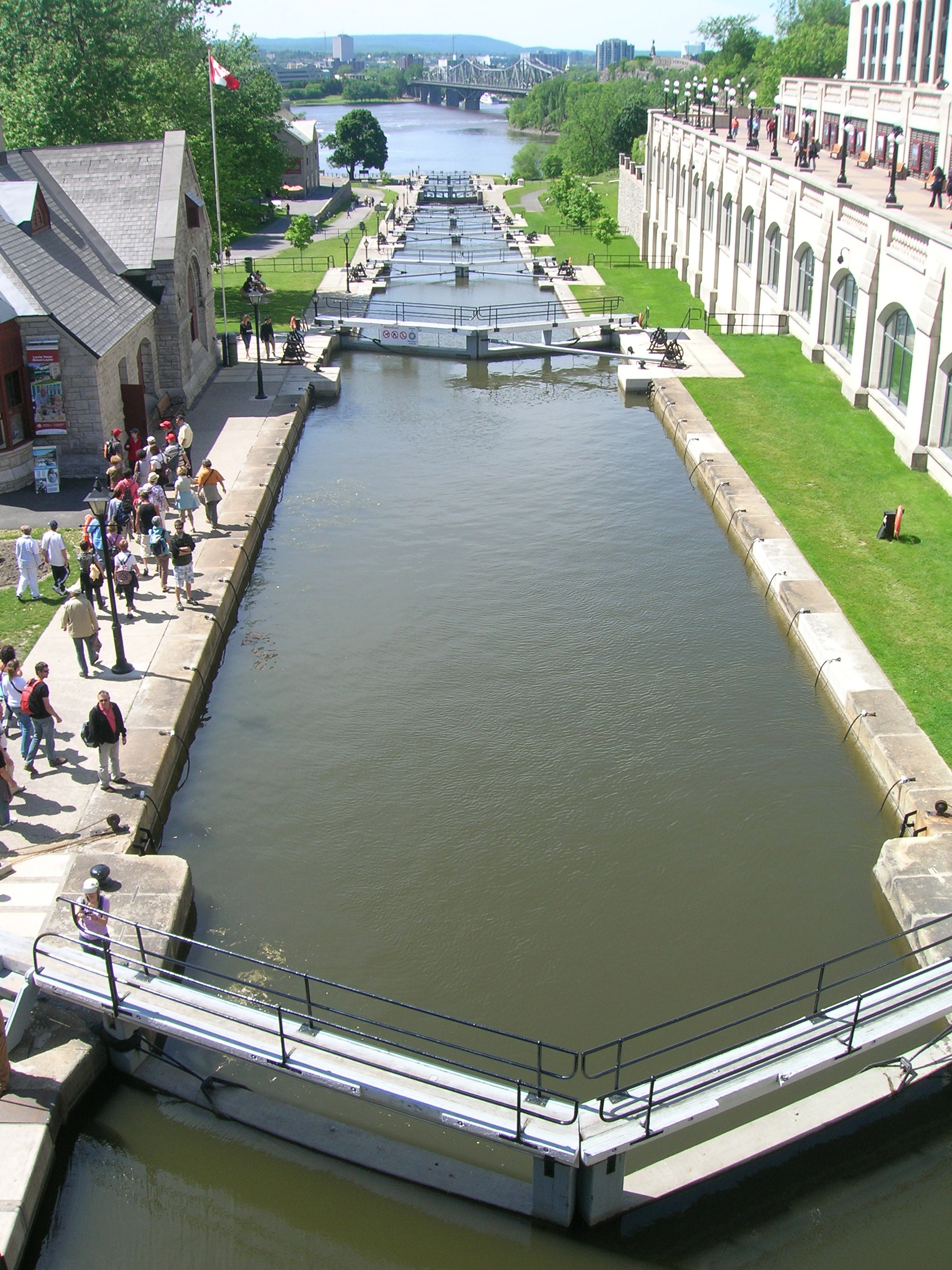 Figure 1: Rideau Canal "Rideau Canal Locks" by Snowjam – Own work.
…